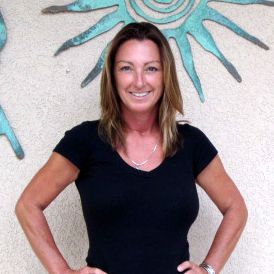 Ginger Griffith
Qualifying Broker / Owner
Ready to list your home? Need a free market analysis? Looking to buy? Contact Ginger today!  She'd love to hear from you!
(505) 261-1005
gingergriffith@gmail.com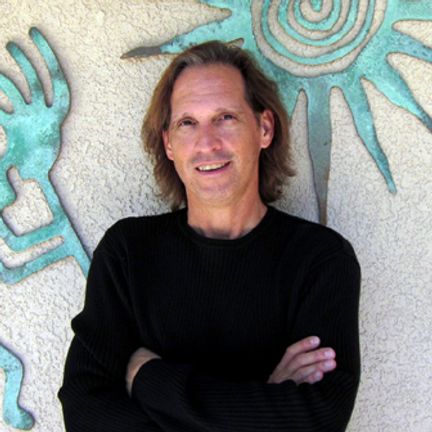 Ron Sanborn
Qualifying Broker / Owner
Ron is a sales and marketing specialist for REO Bank-Owned properties. He has over 20 years of experience specializing in foreclosure and distressed property sales. Questions?? Give him a call or email. He's happy to share any knowledge he's learned in all those years of experience!
(505) 319-0641
ronjsanborn@gmail.com